Happy Friday!!! I'm so excited for this weekend because it's my mom's birthday, so we're going on a little mama/daughter shopping expedition and to lunch, before meeting up with the whole fam for dinner!
Here's a quick recap of highlights from the week ...
+ It was SUMMER here this week - seriously. The local news had a hilarious graphic up that on Tuesday it was hotter here than Miami, Honolulu, etc. So crazy! I just love it.
I mean ... THIS says it all, am I right??
+ Grant surprised me with pretty tulips "just because" - so sweet!
+ I worked from home two days this week and had no problem setting up my "mobile workstation" outdoors! So nice to get some fresh air while working away.
+ I'm planning my friends' bridal shower and since she lives in NY but the shower is going to be in Seattle, we're doing a "honeymoon themed" shower (she registered at Honeyfund.com) with a little Hawaiian theme. I found these cute invites on Etsy ...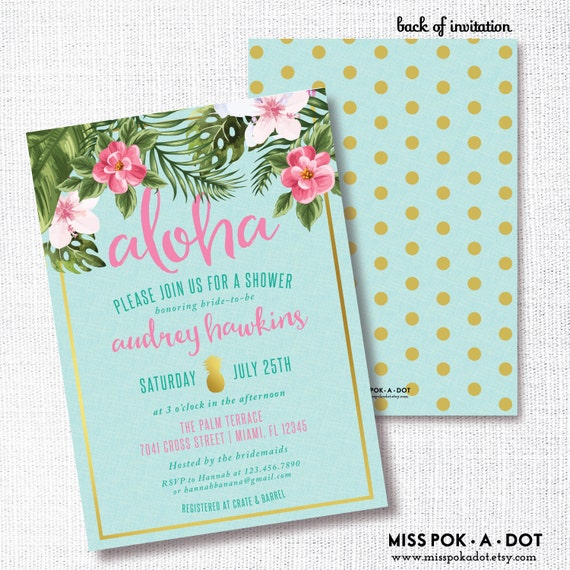 ... and this fun "tropical" party in a box to match ... I'm having fun with the planning so far!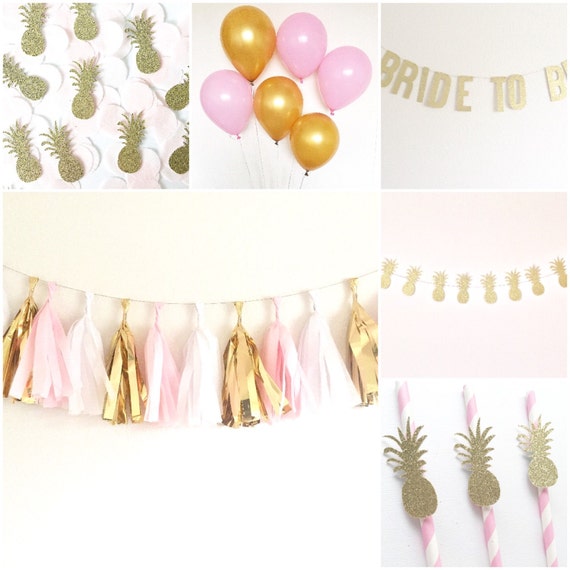 Hope you have a GREAT weekend!!!
Xo