Since we've been trying to eat a lot of easy meals during the week there hasn't been much variety (read salads with chicken, salads with prawns, chicken and prawns with a side of veggies, etc), so I've been scrolling through my archives to find easy but delicious recipes I can make in advance and cook quickly on a busy weeknight. I LOVE
this recipe
I've made many times - Green Enchilada "Lasagna" Casserole - and the kids do too! It's super easy and you can make in advance, pop in the oven and be all set.
I've also been pinning up a storm lately and have been loving these ideas ...
+
Skinny Taste
always has some of my favorite easy and healthy recipes. I always forget about
stuffed peppers
as an easy idea and we always seem to have peppers in the fridge.
+ I've also been wanting to try Skinny Taste's
Seattle Asian Salmon Bowls
- they look so delicious and "fancy" without being too hard! And of course, given that "Seattle" is in the title (yes we sure are known for salmon!), I had to pin!
+ Speaking of fish, we made fish tacos a couple of times this summer and they were SO GOOD, but there's no reason we should have to wait until summer! I pinned
this recipe
and think they look so good with that creamy avocado slaw! Yum!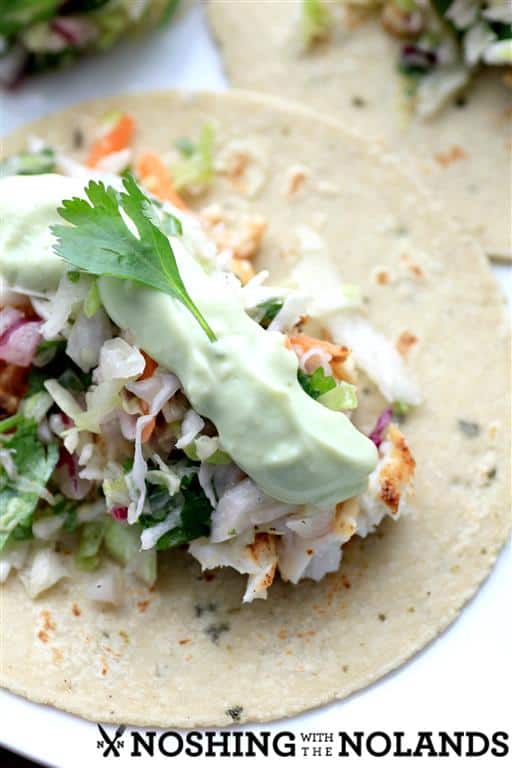 What's been on your menu lately!?
Xo