Today I'm linking up with
Mix & Match Mama
to share my "What's Up Wednesday!" Here's what we're up to this week ...
What we're eating this week ...
To keep things simple we've been grilling in big batches and then having easy salads throughout the week. Grant also smoked a giant batch of pulled pork this weekend so we've been LOVING that - the kids gobble it right up!
What I'm reminiscing about ...
Ahh ... summer. This time of year always gets me. Once the holidays are over I'm ready to fast forward on to summer. Bring on the sunshine!!!



What I'm loving

...


What we've been up to

...

We've been pretty much working and hanging with the kids. I could use a date night or two! Now that football season is "over" (for us in Seattle) it's nice to have a free Sunday though!


What I'm dreading ...

In general I don't really "dread" much, so not much to say here.


What I'm working on

... Our house always feels so bare this time of year when we take down our Christmas decorations. I don't normally decorate for Valentine's Day, but I did pick up this cute little banner in the Target $1 bin (surprise, surprise!).
What I'm excited about ...
My Lasik appointment is coming up fast! I'm already sick of wearing my glasses and it's only been 3 weeks. One more week to go! This could also go in the "I'm dreading" category, but I'm more excited for the outcome!



What I'm watching/reading

...

Grant and I have "couples" shows we watch together and then ones we both watch separately. We've been watching a lot of Vikings lately on Amazon Prime. It's a great "couples" show because it has action/bloody gore fighting and of course, relationship plotlines or us gals. A good mix! And it's interesting to think about the Vikings back in the day. Would have been a really interesting time for sure! I also watched one episode of the new Amazon original series "
Mozart in the Jungle
." Have any of you seen it? It's about the NY Symphony and all the drama that ensues.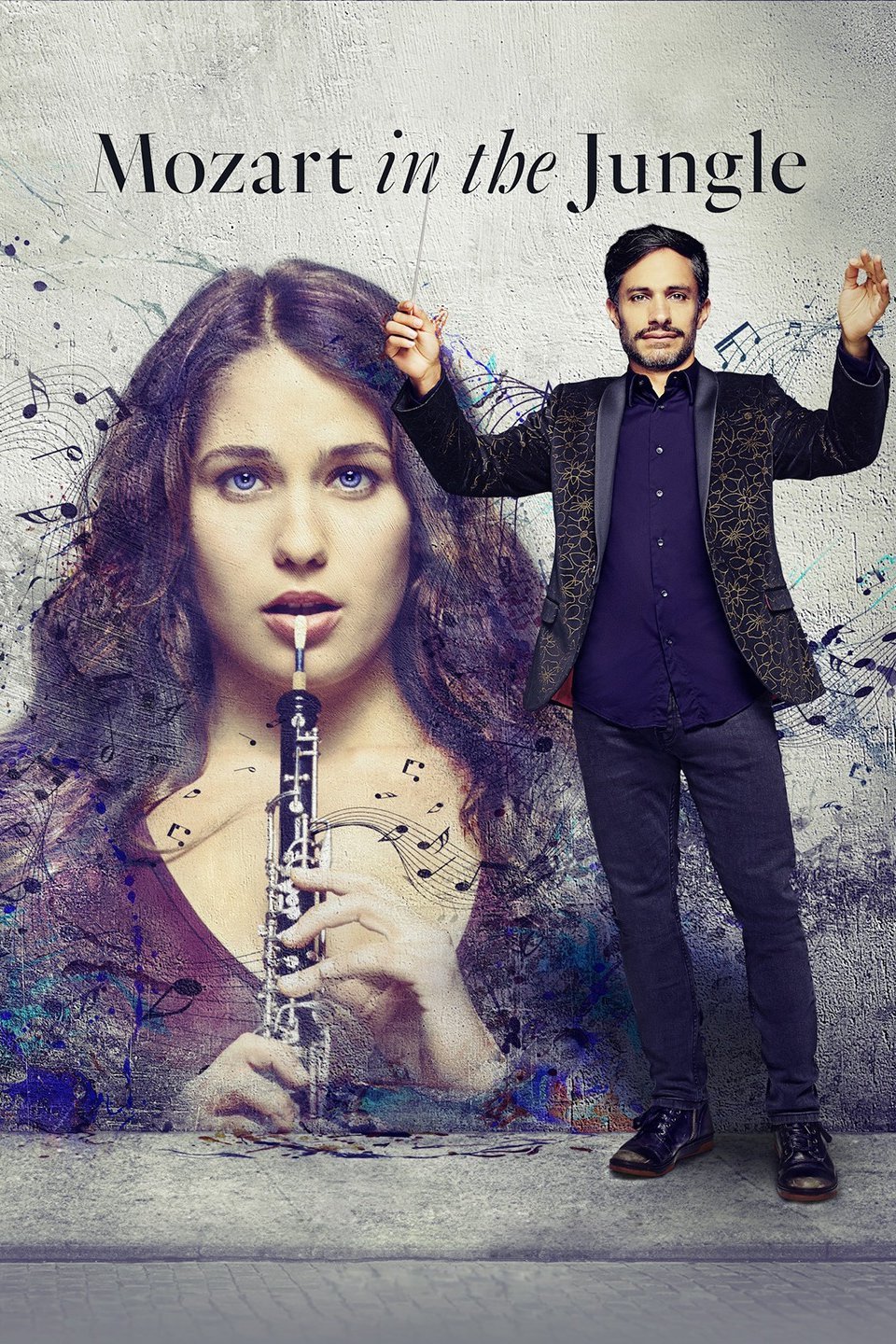 What I'm listening to

...

We've been loving our

Amazon Echo

Grant got me for Christmas! Amazon Prime music has so many great playlists! Do any of you have one? I love ours.




What I'm wearing

...

I love this top I got on the

Nordstrom

sale this summer in the olive color, that I had to snag the white one when it went on sale for $25 bucks! I love neutrals so the white is perfect for me and matches everything.
What I'm doing this weekend

...

NOTHINGGGGG! And I'm excited about it. This is the first weekend in forever we have NO plans and I'm hoping to keep it that way. Grant's going to the Seattle Boat Show and I told him not to come home without a new boat (lol - kidding. Sort of).
What I'm looking forward to next month

...

OOh, February. I am excited for Valentine's Day. I got the kids some cutesy little things for Valentine's Day morning, and Lila already picked out her Valentine's for her school friends (Frozen - naturally).




What else is new?

Nothing much! I am looking into little trips for this Spring. Can't really decide what to do - it's $$$$$$$$$ to travel with four now that we have to buy plane tickets for both kids.


Bonus! What is your favorite Valentine's Day treat?

Anything chocolate!!!!!!!!!