Happy Friday! It's been a busy work week for me so I can't wait for the weekend.
We have NO plans this weekend, but I'm looking forward to some R&R and a few things on TV this Sunday! First, are any of you planning to watch GREASE Live on FOX? I am really excited for this!! I always loved Grease and the music so hope it's good!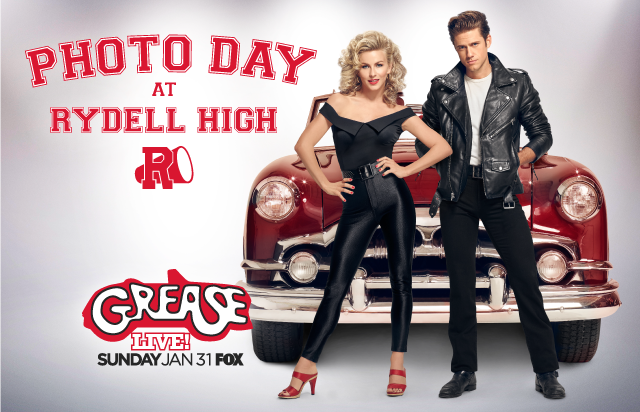 I'm also planning to watch the Pro Bowl on Sunday since the Seahawks are out of the Superbowl this year (boo hoo hoo) but the Hawks are representing in the Pro Bowl so I'll be cheering them all on. Go Russell Wilson #3!!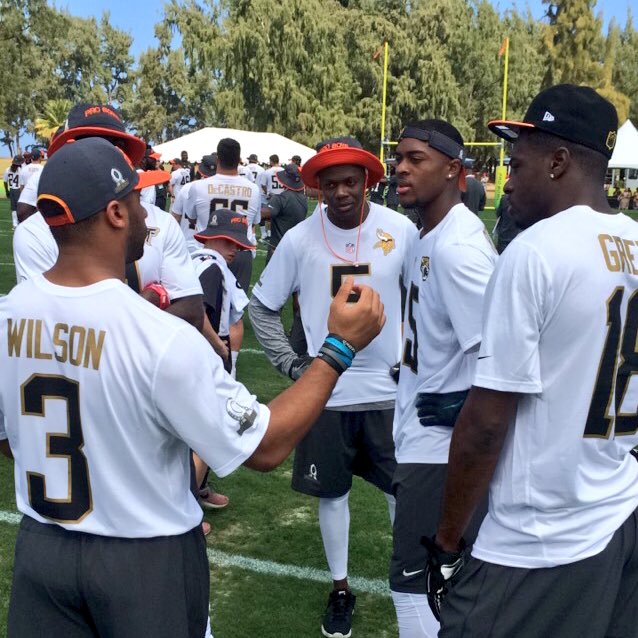 Yesterday it was POURING and overall just a really dreary day, but on my way home from picking up Lila the skies cleared a bit and the most VIVID rainbow appeared! You can't tell so from the picture, but you could see the entire arch and ALL of the "ROY G BIV" colors (haha). I haven't seen one like that in a long time so it was pretty cool.
My mom had a dentist appointment yesterday so Grant and I both worked from home so we could tag team staying home with Owen while we both had conference calls and tons of work to do. Slightly stressful, but oh so fun. I wish I was home with him everyday! He's so sweet and we played lots of cars, trains and took funny pics of course. I love his expression in the one on the bottom right.
I'm known for perhaps slightly overdressing my salads (I love dressing and am not the type to get it on the side - I usually want more!) but let's be honest - that's not so healthy. So to cut back I've been making tons of taco salads using salsa as the main "dressing" along with avocado and a bit of sour cream. It's so good! And way less cals.
Hope you all have a nice weekend!!
Xo