Happy December! Ahh
, the holidays. The great thing about it officially being December is that Christmas has exploded in our house and I'm so excited to countdown to Christmas with the kiddos!!
Getting a tree. I always want to get our Christmas tree immediately after Thanksgiving so we can have it as long as possible, but this year we got ours on Saturday since we were out of town for Thanksgiving. We've done u-cut, markets and tree stands, but this year we went the simple route and got it at a hardware store! Decorating it with toddlers is another story, and it should go without explanation that only the top half of the tree has ornaments (#owen).
Hmm, where's the perfect tree ... we decided on a Norman Fir!
Gingerbread Houses. My BFF and I always have done gingerbread houses (via the below cute kits) for years and last year we had Lila do one too! It's so fun and we always watch our fav holiday movies while we frost and decorate with candy. My BFF lives across the country now so when she comes into town for Christmas we still keep our tradition!
Here were ours last year. So much fun! Lila's sweet one on the left - not bad! :)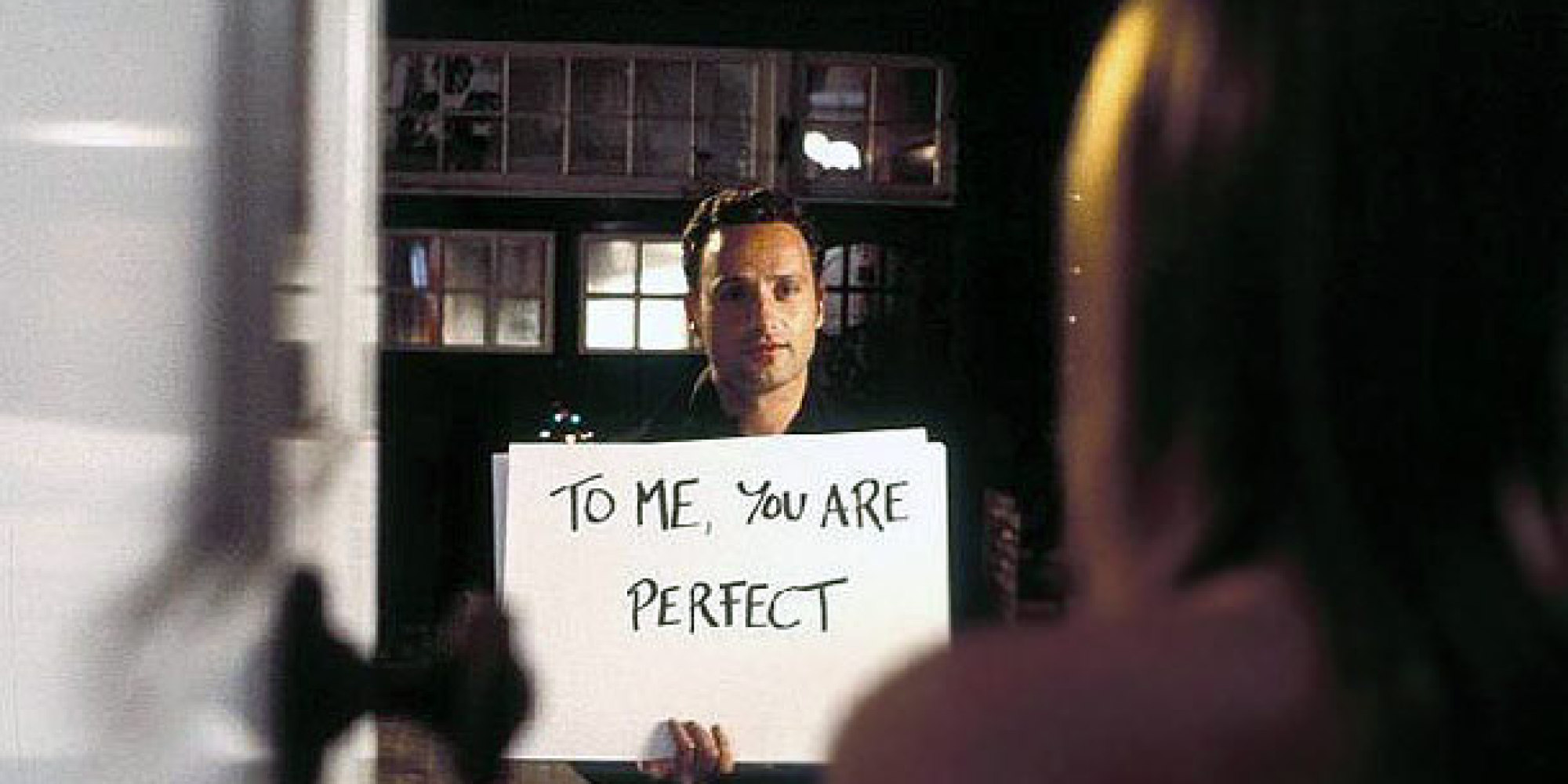 I always seem to watch The Holiday and Home Alone too! Now that we don't have cable I have been missing out on the cheesy made for TV Christmas movies but I just realized a ton of them are on Netflix! Yes!
Christmas Morning. Now that we have kids it's so fun to be Santa and out out the little Santa gifts each year!!! It's so magical and we always open out gifts on Christmas morning, followed by a fun breakfast! Here they are last year playing with some of their new toys bright and early!
We have so many more fun traditions too and I hope to add more throughout the years to come!!
Xo