+ This article was funny, and if you're a magazine reader SO TRUE. "
Every Celebrity Interview
."
+ I've had our Halloween costumes since August. I used to hate Halloween for some reason, but now that we have kids I'm determined that we all will dress up every year! I'm going to be a witch this year and bought
this
from Etsy.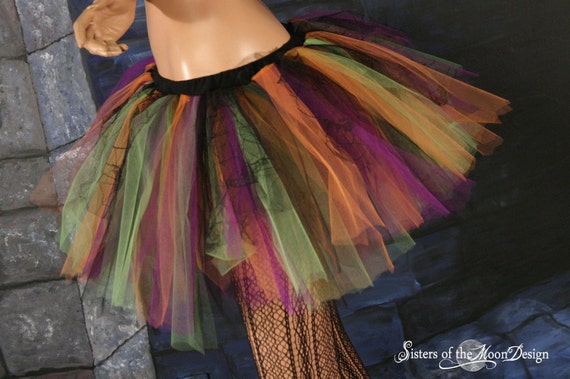 + I LOVE looking for new recipes and scour various food sites everyday, but often make a lot of the same things.
This
is next on my list.
+ I'm REALLY excited for Christmas and have bought almost all of the kids' gifts already. PS - my two favorite Christmas movies,
here
and
here
.
+ I can't go to Target without at least ONE purchase from the $1 bins.
+ I hate talking on the phone.
+ My college degree is in journalism but I really wished I would have gone into a trade (or something - ANYTHING - with no after-hours emails).
+ I'm obsessed with Amazon prime and pretty much buy as much as possible on there.
+ I HATE traffic and would like to live in a small town with no commute.
+ Both of our kids' names are only four letters, which wasn't on purpose, but one of my requirements was "no obvious nicknames." With four letters they are both hard to shorten.
Xo