Today is a sunshiney, 75+ degree, springy Friday. It doesn't get much better than that!! I'm excited for the weekend - we have tons of sunshine in the forecast, a Mother's Day brunch with Grant's side of the fam, and a Mother's Day dinner with mine. Lots of celebrating wonderful people in our lives and my favorite weather to go along with it!
Here's what I've been enjoying this week ...
+ Vacation Memories.
I still have so many great memories on my mind from our recent vacation. I think the Vitamin D did me good (that, or 10 days without work!). I am sleeping much better, feeling HEALTHY (finally) and have overall been much a much happier gal! Let's hope this can continue!!
+ Toes.
I have so many shoes that I love that just aren't great for rainy weather (aka, open toed shoes!). I've loved whipping out my springy footwear for work lately!! So long for now, boots!
+ Mother's Day!
I celebrated my first Mother's day nearly FOUR years ago when I was OVERDUE (and HUGE!) with Lila (she was two weeks late, and finally born on May 23!) Look at this throwback picture of me on Mother's Day four years ago (#holybump)!! I guess with me the theory of 'carrying high' with baby girls was true. Look at Grant and I ... so young and innocent, with no idea how our lives were about to change ... ;)
+ Spring Blooms
. I
shared my spring planters
this week and while they may not look like much, ME planting much of anything is a big deal (let's see if they are still alive come August ...). Despite my lack of green thumb skills, I love seeing pretty flowers in our backyard, brightening it up for summer!
+ Spring Finds.
I
shared
some of my new
springy finds
this week, including some fun tops from Anthropologie!!!
PS! Have you tried the new S'MORES Frap from Starbucks!?!? For me it was much too sweet, but a fun treat and oh-so-cute!!!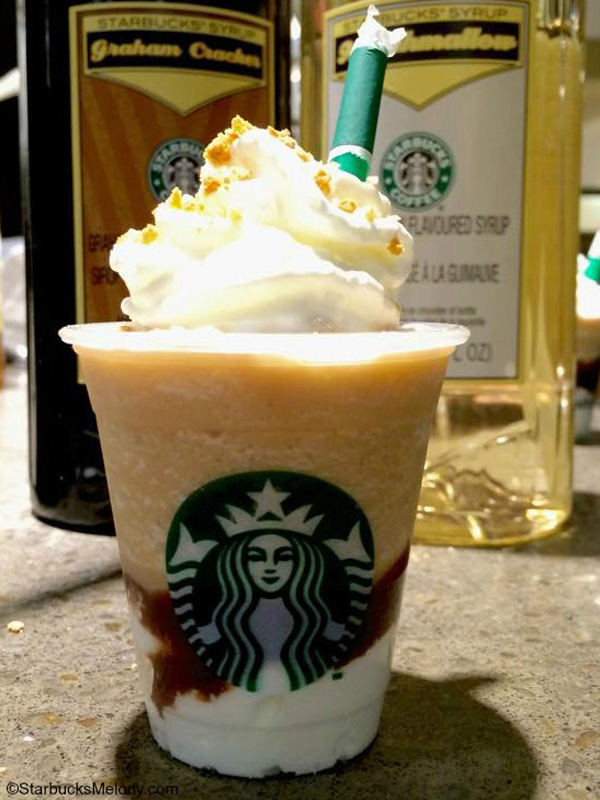 image
Hope you have a great weekend!!!
xo