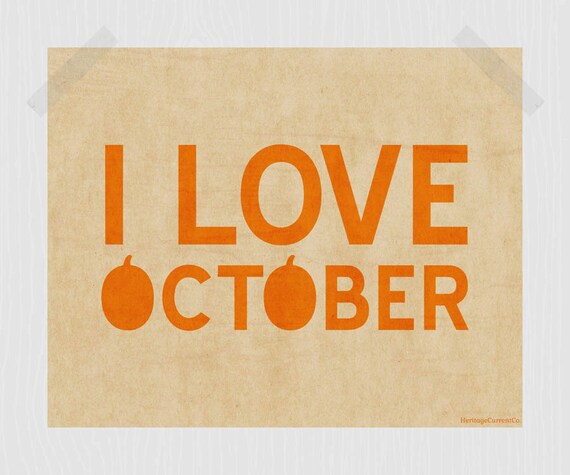 image
Hello, October! October makes me think of wet leaves, fall colors, Halloween and getting older (eek). I think of pumpkins, orange, candles, baking, apple cider, windy rain and a crispness to the air. It gets dark earlier and light later.
Our house is now also appropriately "October-themed" so it's feeling quite festive around here!

Wine corks, pumpkins, and a chevron table runner in rust



Seasonal reading
What's your favorite thing about October? I just love the festive spirit of the season and I'm soaking it right up!